Ein Highlight am diesjährigen Tuntenball presented by T-Mobile wird sicherlich der Tuntathlon, excuse me, die "Winter Tuntathletics" sein.
Im Anschluss an Dutzis bunte Stunde dürft ihr in drei bunten Disziplinen euer Können zur Schau stellen.
1.Tunten-Synchron-Slalom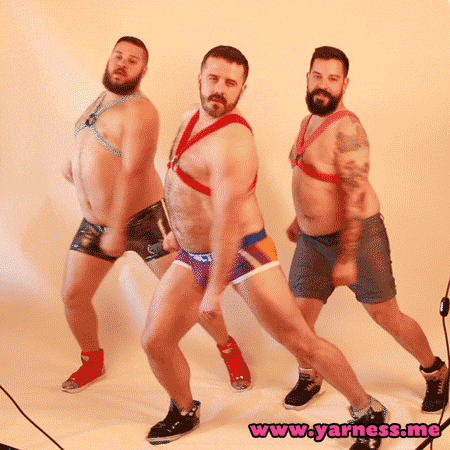 Keep it in sync boys <3
2. Tunten-Handtaschen-Curling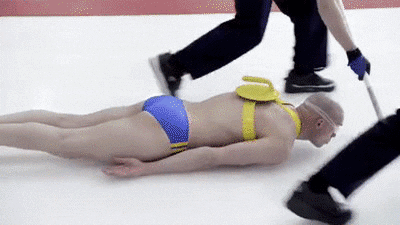 We expect some wild sweeping here today…
3. Tunten-Apres-Ski-Posing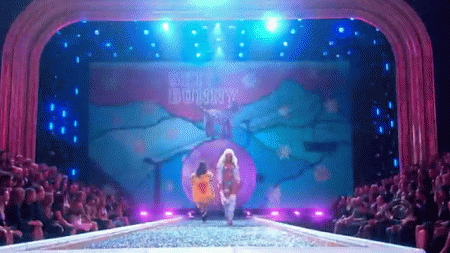 Smile, the camera loves you!
Getreu dem olympischen Gedanken "Dabei sein ist alles!" freuen wir uns auf eure zahlreichen Voranmeldungen mit eurem Namen, der gewünschten Disziplin und Telefonnummer unter:
<3   nadja@tuntenball.at   <3
Also: Übt schon mal fleißig und zeigt euren Ehrgeiz am 24.02. im Grazer Congress!
May the Fierce be with you!